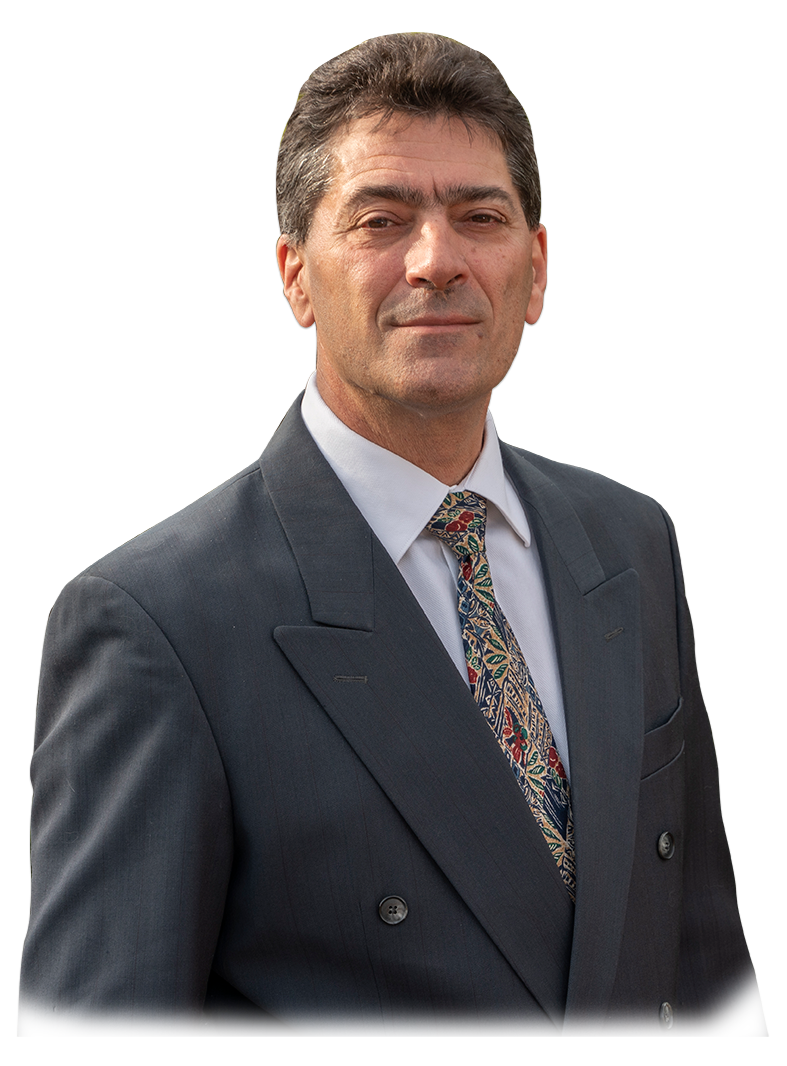 #1 Amazon Best Selling Author
"Helping Australian's Turn Their Businesses Into Remarkable Lifestyles"
Frank Genovesi is a versatile and experienced businessman and entrepreneur with a solid background in business, taxation, property, financial planning, life insurance, superannuation and self-managed super funds advisory.

Frank currently holds a number of titles, including Managing Director of Genovesi Enterprises Pty Ltd T/as Intellisolve, and Creator of Deduct Your Home and Deduct Your Home TEAMS.

Frank's passion is to help Australian business owners and the corporate sector be more strategic ... and to FINALLY achieve the 'holy grail' of business ownership i.e. where your gain FAR exceeds your effort.

He constantly pushes the boundaries of what's possible, and is widely regarded among his peers as an unrivalled thought leader who is highly creative in his approach - in order for you to prosper like never before.