ABOUT FRANK GENOVESI

---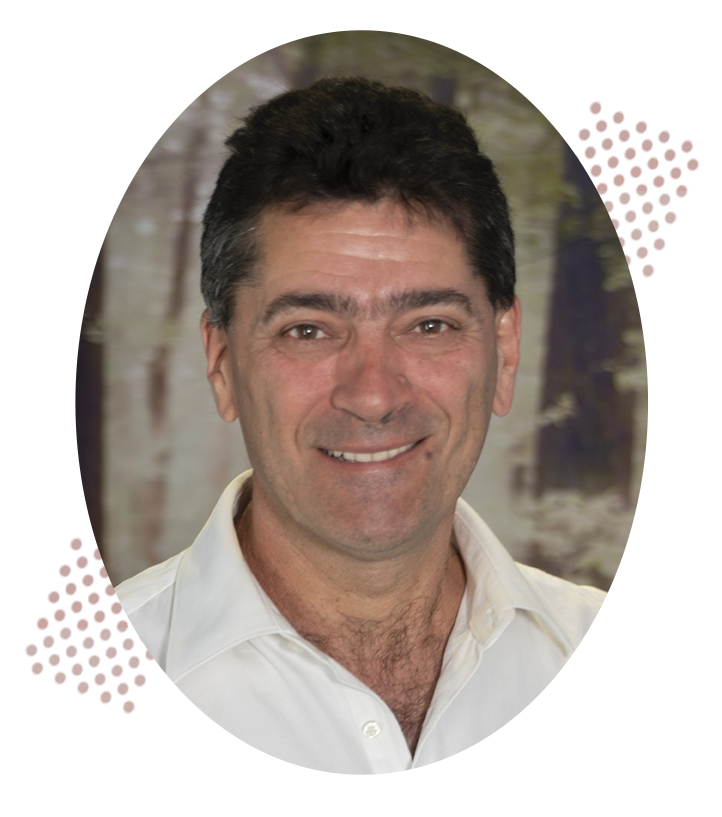 #1 Amazon Best Selling Author, Frank Genovesi

Frank Genovesi is a versatile and experienced businessman and entrepreneur with a solid background in business, taxation, property, financial planning, life insurance, superannuation and self-managed super funds advisory.

Frank currently holds a number of titles, including CEO of Intellisolve, Fellow of the National Tax and Accountants' Association, Real Estate and Business Sales Professional (WA), ASIC Registered Agent, Registered Tax Agent, Public Accountant, Lifestyle Strategist, Tax Planning Expert and Business Adviser.

Frank's passion is to help business operators become more strategic ... and to FINALLY acheive the Holy Grail of business ownership i.e. where your gain far exceeds your effort. Helping you to accurately identify opportunities, issues and threats across a wide spectrum, Frank empowers you with the requisite blend of knowledge and incentive, so you can make timely and astute decisions in order for you to materialise your ultimatley remarkable lifestlye.
You'll need to hurry because I only accept 15 bookings per month.
Book Now for FREE and save AU($997) as my guest.